Cambridge Rowing & Punting Experience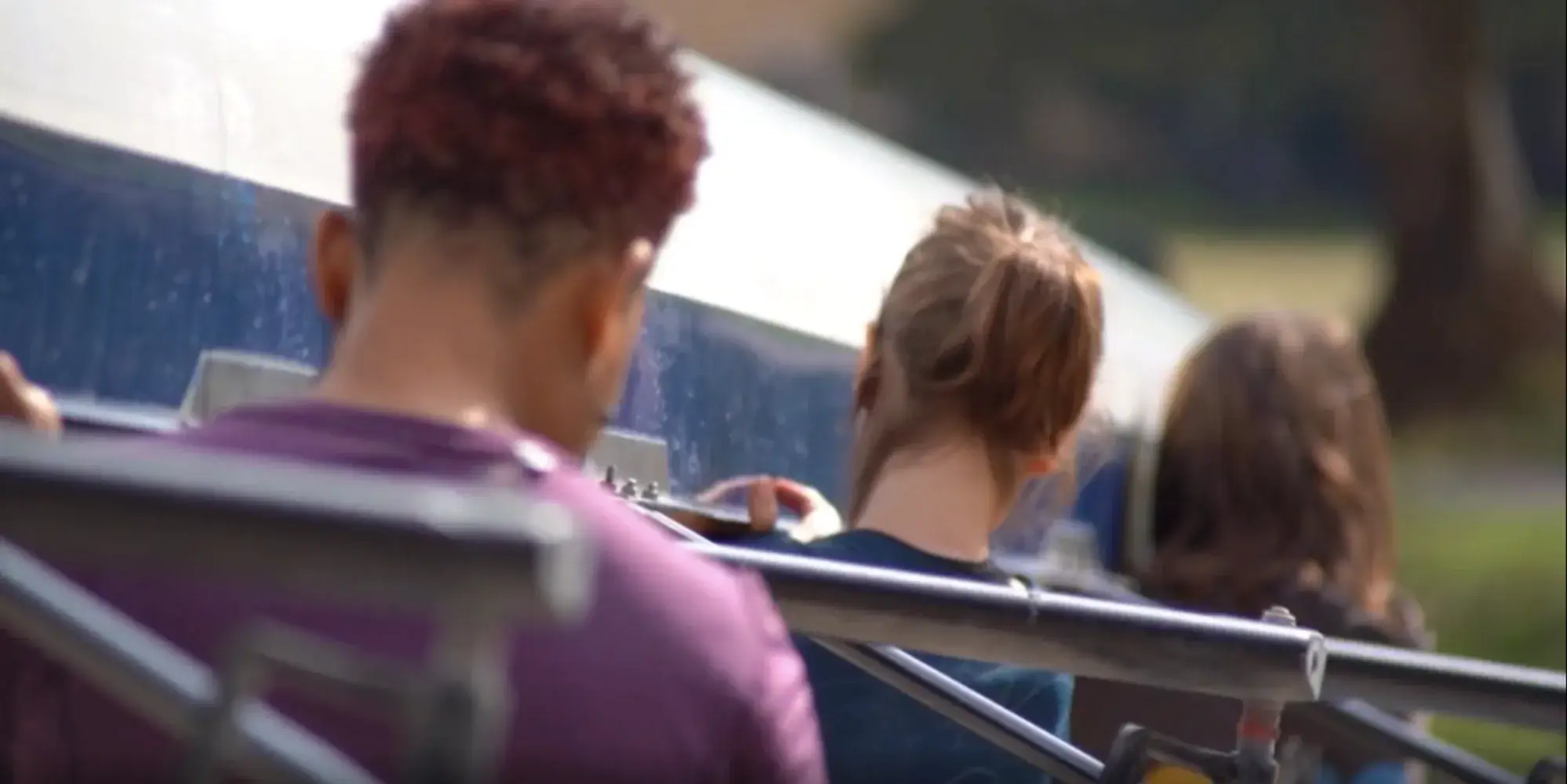 Iconic Rowing & Punting Partnership
Plan the best day out in Cambridge for your team, take the plunge and try Cambridge's top two experiences – Rowing & Punting – together at last!
With a new partnership, we are delighted to offer an exciting opportunity for you to experience Cambridge's most prominent sport and its most famous pastime. Here at Rutherford's, we've partnered with Cambridge Rowing, based at The City of Cambridge Rowing Club, to create the ultimate day out on our waterways.
Enrich your day in the city with a half day rowing session using the highest quality facilities and equipment. Combine this with an award-winning punting tour experience where you can sit back and relax as you tour the legendary Cambridge College Backs.
This awesome package offers an unparalleled morale boost for you group, as you master new skills and take some time to relax together on a world-class tour of the city's prestigious riverside Colleges.
This experience is suitable for groups of all sizes and abilities. Give us a call on 01223 322200 or touch base with the Rowing Club on 01223 665000 to book your team an experience they'll never forget!
The Ultimate Cambridge Rowing Experience
This brand new collaborative experience will provide a most welcome morale boost, great for groups and team building outings. There are chances to develop new skills, demonstrate leadership, practice the ability to follow commands and to come together on timing and work.
Ask any rower – the key to a successful crew, is making sure that you all work well together as one unit. We provide a bespoke team building event that we believe will help in team bonding. Create a unison that will carry on throughout the day.
You can expect that 'wow' factor from start to finish! You'll start the experience with an introduction at City of Cambridge Rowing club. You'll then try your hand at some professional training with a half an hour session on the clubs rowing machines (ergs), working on timing and technique.
Your half-day sessions will include the chance to row in a coxed 'eight' boat, just like the crews in the famous Oxford-Cambridge Boat Race. You will put the technique into practice by taking an 'eight' boat out and affixing this to the side of the river where you'll be able to perform the rowing stroke on the water.
Once you feel confident and able to follow instructions carefully on the water, we will head back to the boathouse to fetch all the remaining blades. There's a quick picture moment and then its straight onto the river for an hour of rowing on the River Cam!
When there is teamwork and collaboration, wonderful things can be achieved.
— Mattie Stepanek
Essential Kit
Sportswear or something practical if you wish to enjoy your time on the ergs or would like to sit in the boat for a photo. Note that shoes will be removed before you set foot in the boat. Don't forget your water bottle – refills available!
The Best Cambridge Punting Tours
Sort the historical fact from the wild fiction whilst punting in the wake of your favourite alumni on our award-winning tour. Your tour experience can be tailored to suit your needs – with punting options for food and drinks or more luxurious experiences.
Over 45 minutes, be inspired by Cambridge's star-studded cast and impressive architecture with subtle and fascinating details highlighted by our official guides. The stunning College Backs create the scene as your guide punts you through time, regaling you with Cambridge's rich history and the discoveries that have created the world we live in today.
Jump on board one of our traditional twelve seater punts and enjoy! Our boats are the most luxurious on the river, upgraded with raised seats and little tables. Your boat will be dressed for the weather on the day, with cushions, fleecy blankets and umbrellas should the weather turn.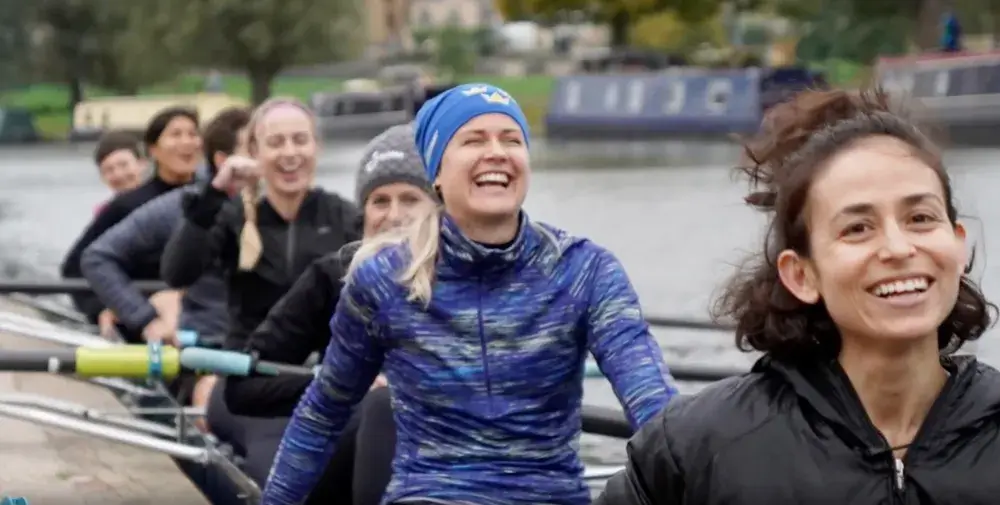 About Our New Partner
The oldest documented club on the River Cam is the City of Cambridge Rowing Club, with roots harking back to 1844 – affectionately known by rowers as 'City'.
The building has been recently rebuilt from scratch, so whilst it's the oldest club, the facilities are the latest with a larger boat bay, a lounge and a licensed bar with a balcony – top notch! You'll also find changing facilities and a second floor gym with unrivalled views across Midsummer Common. The club offers options for transport, a full lunch menu and platters option, professional photography and can provide essential lifejackets on-site.