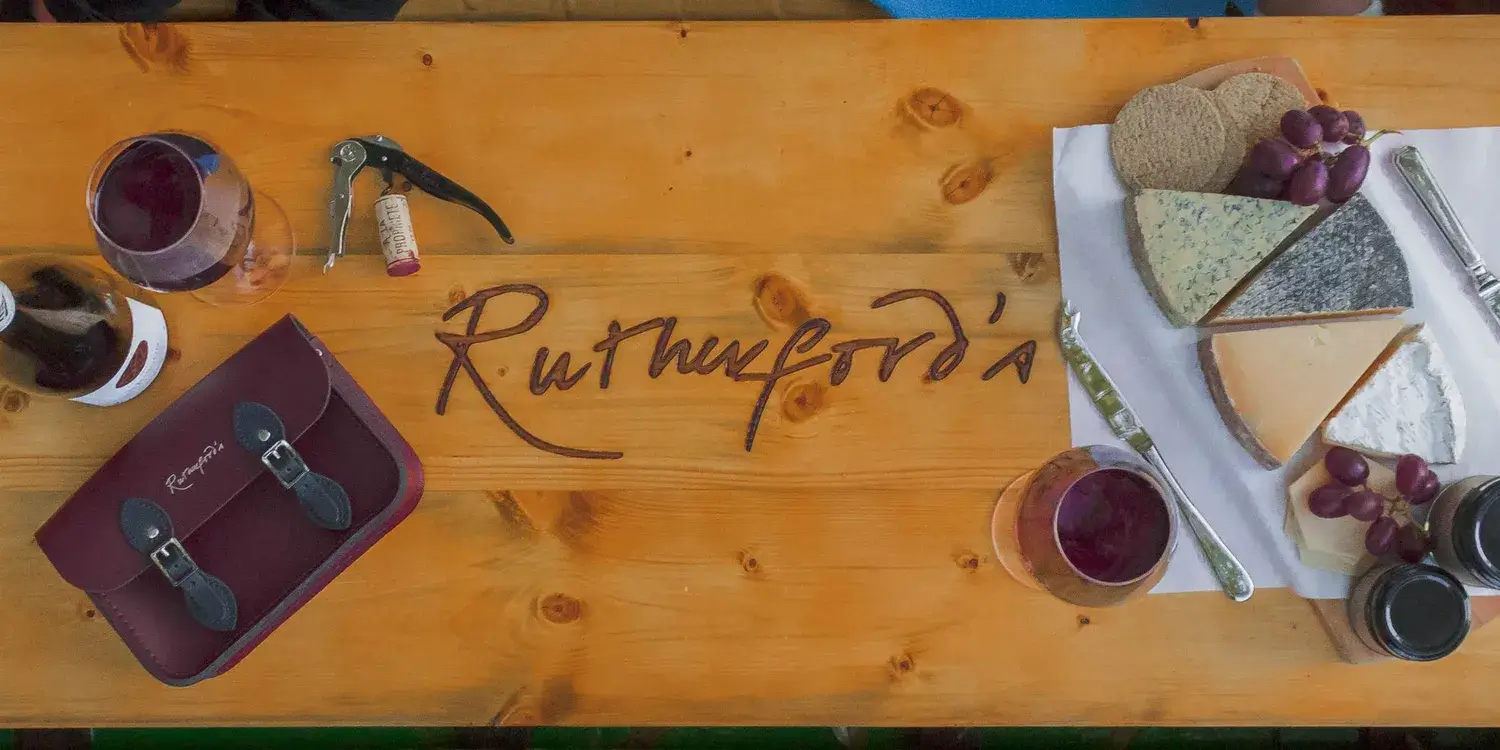 These fantastic cheese punting tours are English cheese tasting with a true Cambridge twist – they take place on a punt!
These cheesey tours are created in partnership with The Cambridge Cheese Company.
Your guide will punt you along the Cambridge Backs on an award-winning tour, passing the many famous riverside Colleges – but this time, with cheese!
You'll be regaled with the best stories behind the city that you see today as you taste the especially-selected English cheeses.
This tour offers the chance to sample the very best of British cheeses while gliding through the College Backs in your own punt.
Choose extras as you book, with options from a selection of wines and beers, and make your very own ultimate outdoor tasting experience.
Your exquisite cheese selection will be delivered to your punt ready for your departure with any additional drinks or nibbles that you selected to enjoy on your tour.
Our cheese tours are bookable up to 48 hours in advance.
Cheese Tasting Tour Information
Our 45-minute cheese and punting tours are bookable in advance and will be waiting for you at your preferred time. Onboard you'll find your cheese experience ready to go, as well as any added drinks or nibbles.
The cheese tasting board will include 5 different English or British cheeses and crispy crackers.
Head directly to our Jesus Green Moorings just 2 minutes along the boardwalk from the Quayside to take your tour.
Our cheese punting tours can be booked throughout the day. These tours are for a maximum of 6 people. For last-minute bookings, please contact our Bookings Team on 01223 322200.
You can also bring your dog with you for the experience and best of all there's no extra charge for your best friend!
Both our boats and our employees will be dressed for the weather on the day. If it's sunny, your guide will be wearing a waistcoat. At cooler times of the year, your guide will wear a professional coat and your boat will be equipped with umbrellas.
What to do if you're running late? Your cheese booking will be held for you for 5 minutes, after this point, it wouldn't be possible to go on the tour as this would mean missing our later bookings. Please call us the moment you know of any delays to your schedule and we'll try to organise things to accommodate you.
Head to see our team at the Bookings Desk at our Jesus Green Moorings to start your experience.