Mother's Day Punting 2022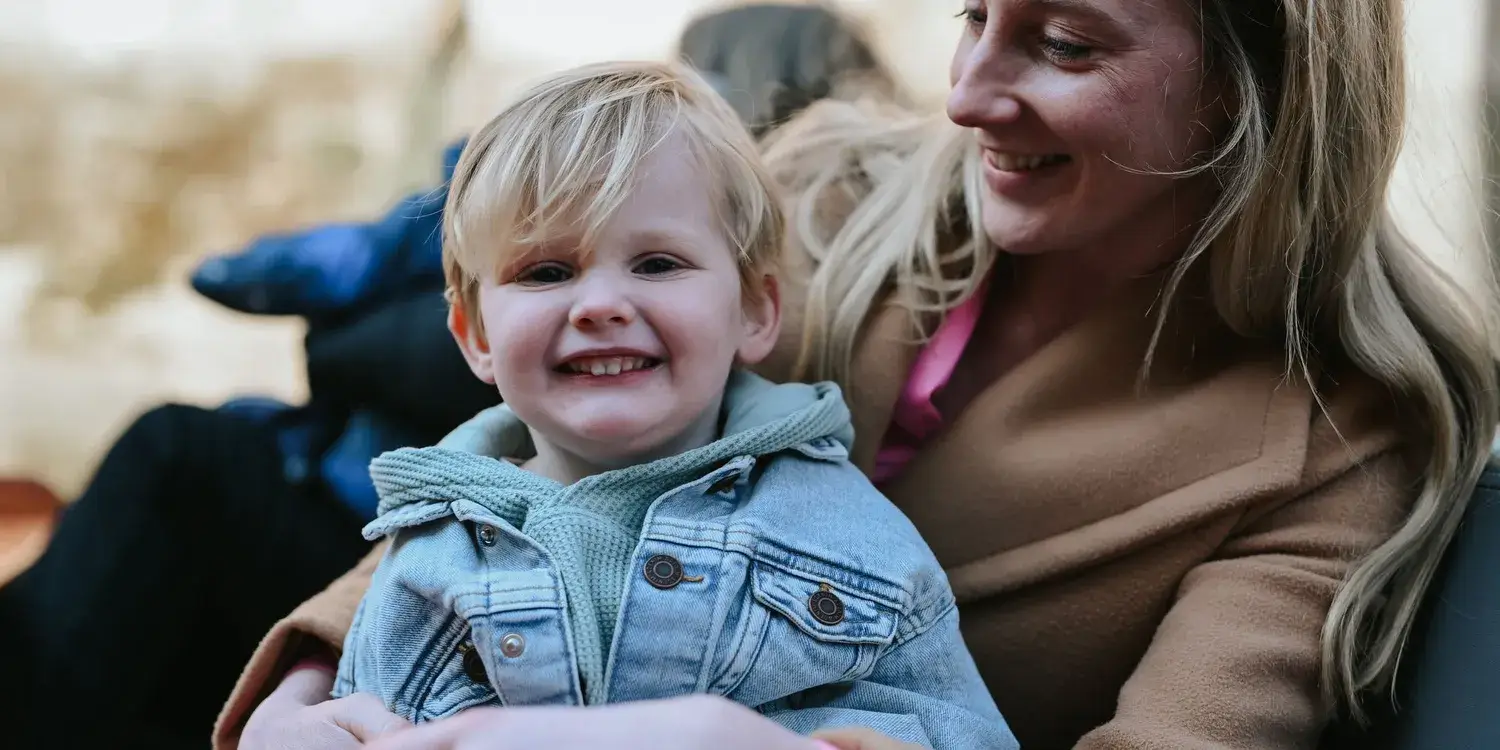 This Mother's Day might seem more important than most after the past two years, with women having born so much strain and pressure. If you are looking for things to do in Cambridge for that special mother, then we're here to offer some tips.
First thing you could do: Punting.
We know it seems a bit obvious considering we're a punting company, so let's get the shameless self-promotion out of the way with some of our dignity intact. We love to create unique experiences and have developed a unique tour for an extraordinary Mother's Day celebration in Cambridge – Mother's Day Punting.
If you're looking for something different, we've also developed fantastic Cambridge gift experiences, take a look at these:
Champagne Punt – A private tour featuring Champagne served in 'Go vino' glasses.
Cream Tea Punt – A private tour with a classic cream tea – a scone with strawberry jam and clotted cream, served with a hot drink.
Picnic Punt – A private tour with a traditional afternoon tea, served in style – on a delicious graze board!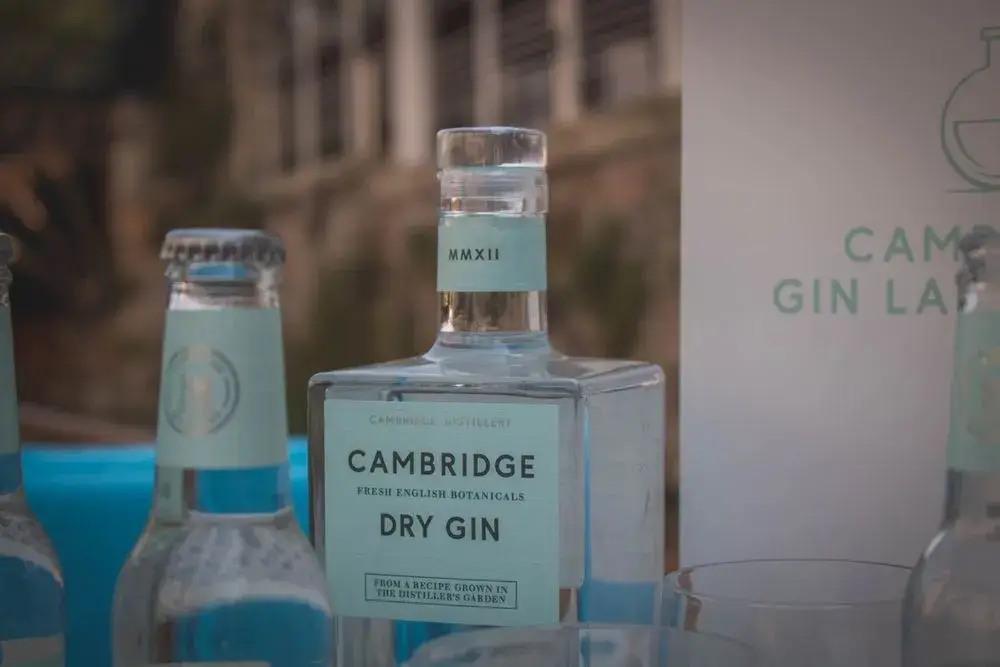 After you've been punting, next stop why not try some local gin?
We launched a collaboration with Cambridge Distillery last year, and we couldn't be more excited to continue into 2022. Their attention to making gins that reflect the flavours of the English seasons truly impresses us and is reason enough to get anyone enthusiastic about the possibilities of gin.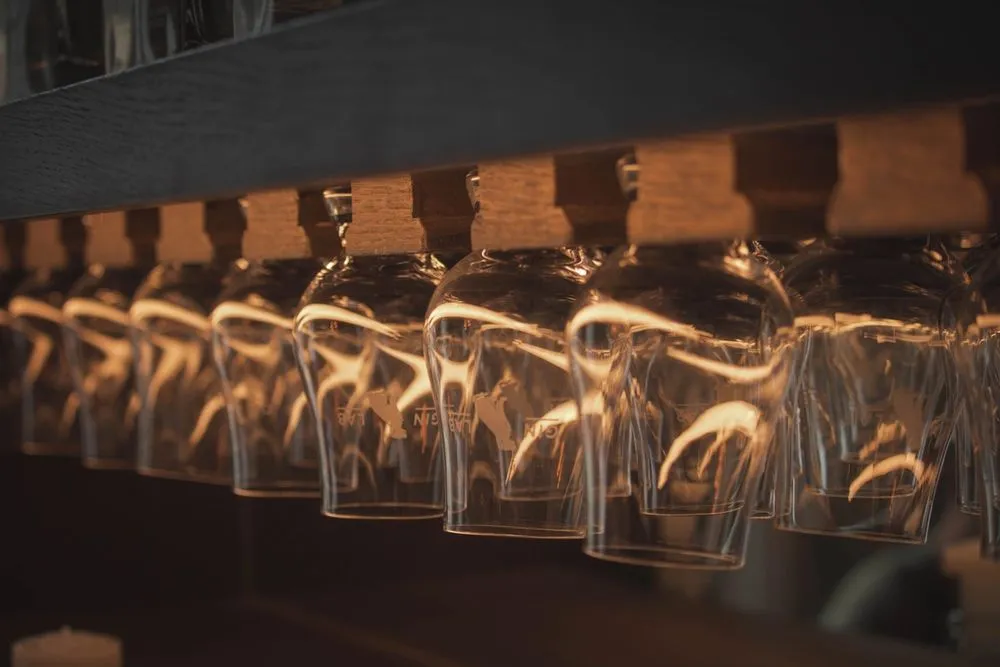 They have a fantastic interactive space called The Gin Laboratory on Green Street, which is only a 10-minute walk from our punting station, where a dedicated team offers classes for sampling their English herbarium selection, mixing cocktails based on their award-winning gins, and even creating your very own gin tailored to your mother's refined taste.
Finally, for the perfect day, you may want something to soak up all that gin. Afternoon Tea!
Parker's Tavern, located in the beautifully refurbished University Arms Hotel off Parker's Piece, is the perfect spot for that.
They also offer a Winnie The Pooh themed afternoon tea designed by famous chef Tristan Welch and his fantastic pastry team, which is served from Thursday to Sunday from 12 to 5 pm (don't worry, Mother's Day is on Sunday).
I can't think of a better way to end the day than with a magnificent array of sweets and savouries at one of Cambridge's most charming restaurants.
So there you have it: three excellent ideas for making this Mother's Day more memorable.
If you have the stamina and are seeking something to do, Cambridge has a wealth of options.
You may go to the Fitzwilliam Museum to see a new exhibition of work by the legendary artist David Hockney, or you can enjoy a walk around the Cambridge University Botanic Garden just as the flowers blossom at the start of Spring, including daffodils, bluebells, snowdrops, crocuses, and bholuas. Whatever you decide to do, it will make your mother feel particularly special.