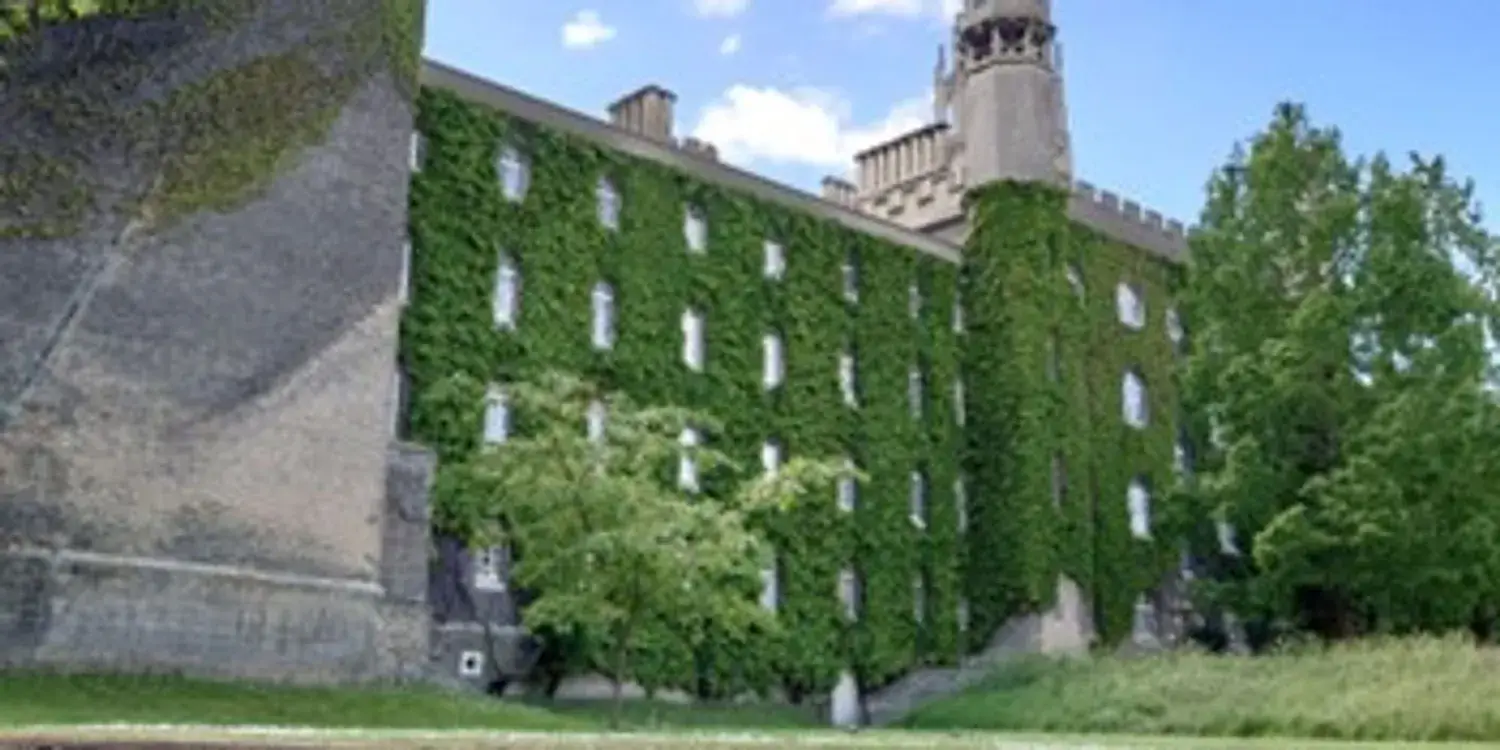 Here's a fun A-Z of punting by our chauffeur, Max. See if you can tick off the alphabet on your visit!
A is for Anchor
This is the pub once frequented by Pink Floyd, moreover where a few of their first live performances took place.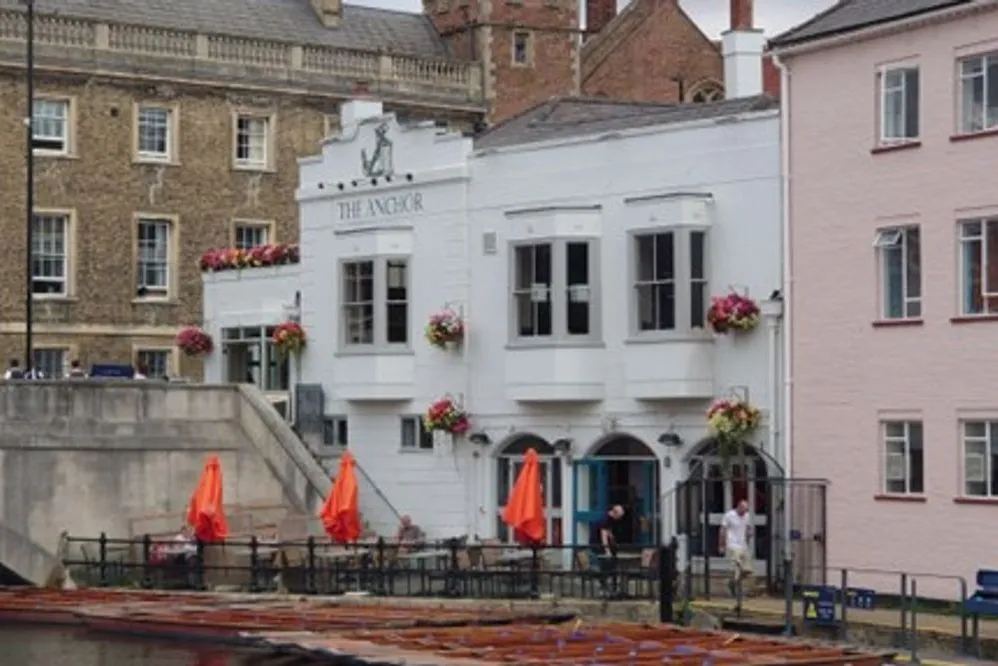 B is for Benedict Spinola, the weird bust opposite Magdalene college.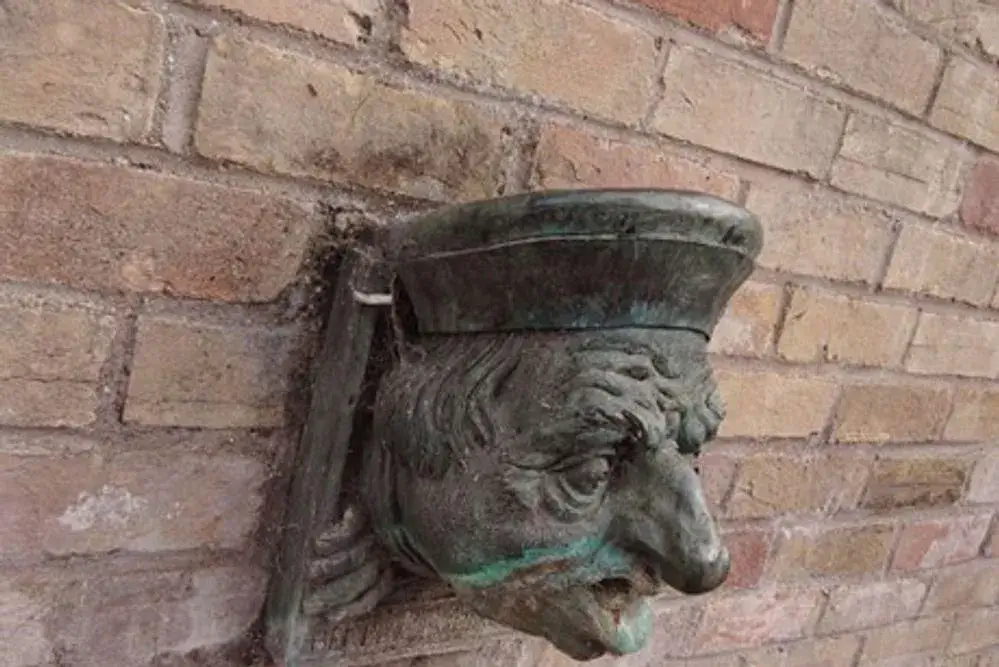 C is for Concussion Bridge, mind your head!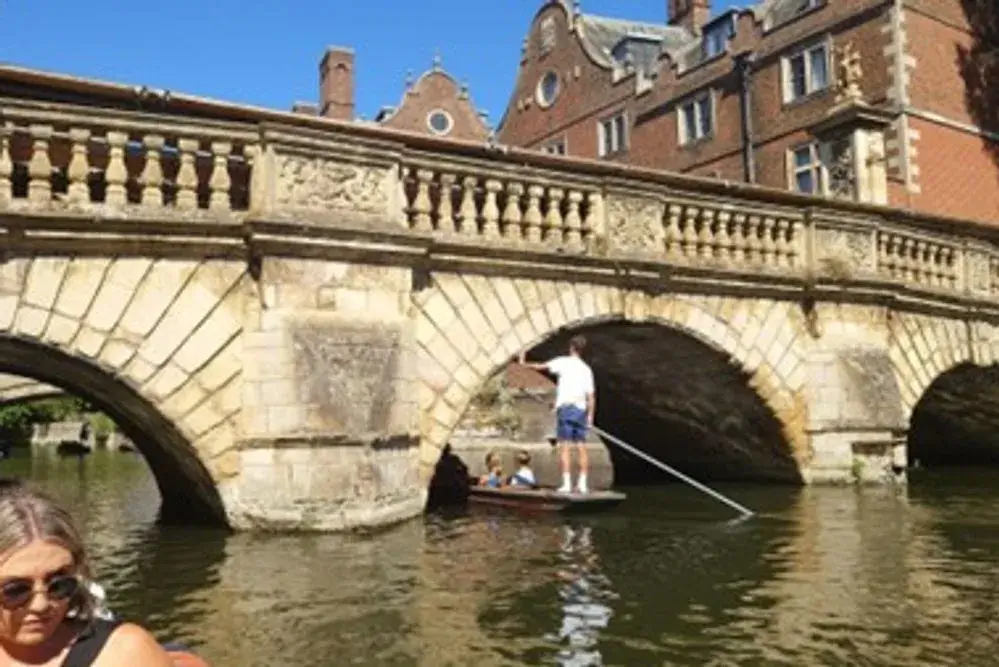 D is for Ducks. Soooo many ducks. Always hungry.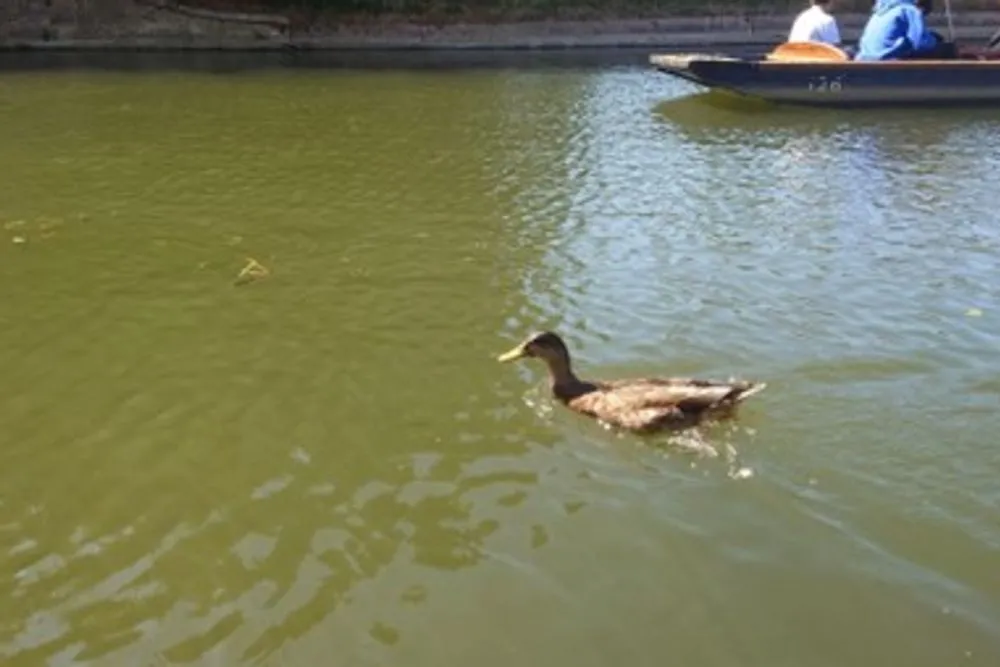 E is for Erasmus Building, a rather controversial building.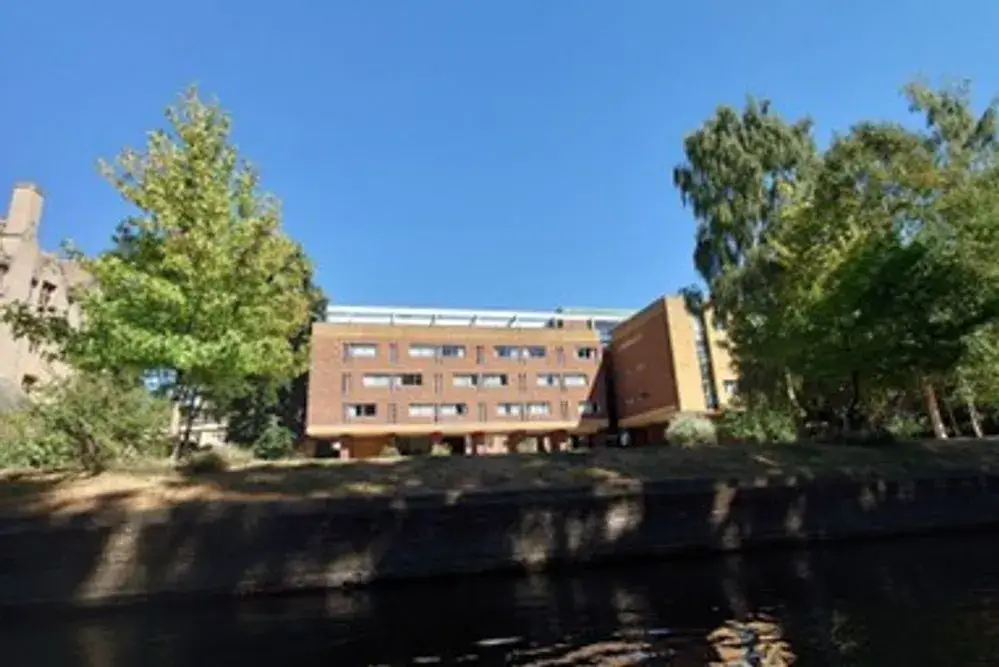 F is for Flood markers, seen on Concussion Bridge.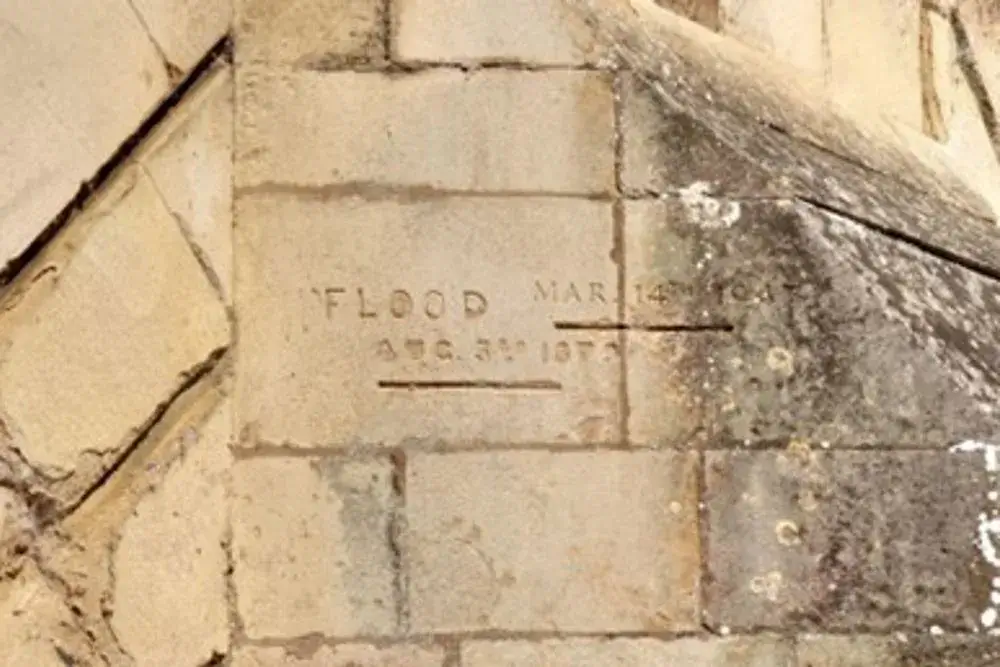 G is for Garde Ta Foy, the latin phrase found near Magdalene.
H is for Heron, a rare but beautiful bird seen on the river.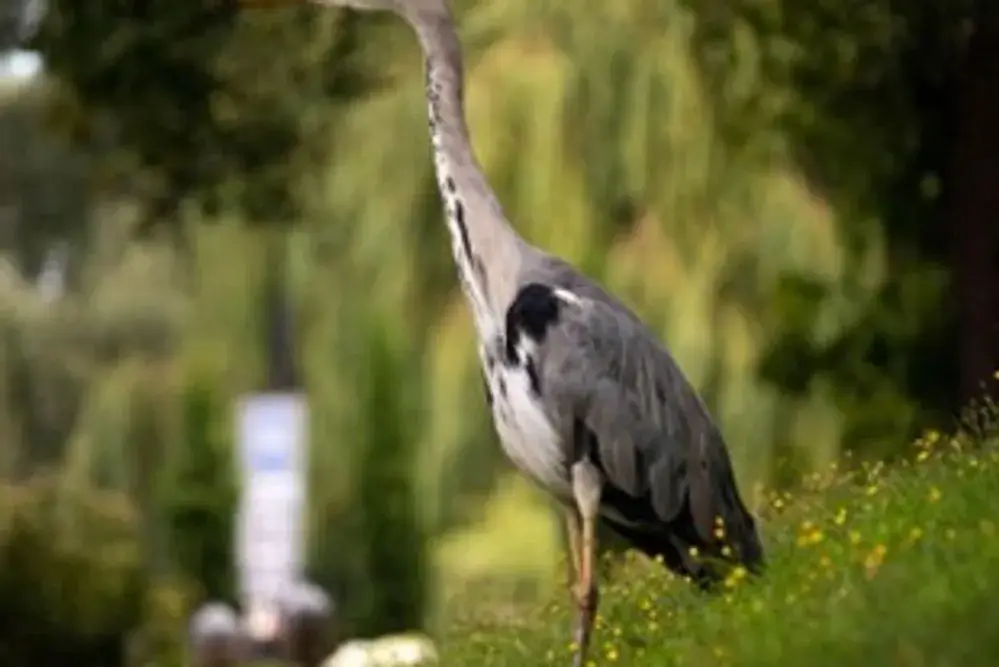 I is for Ivy, growing all over the back of The New Court.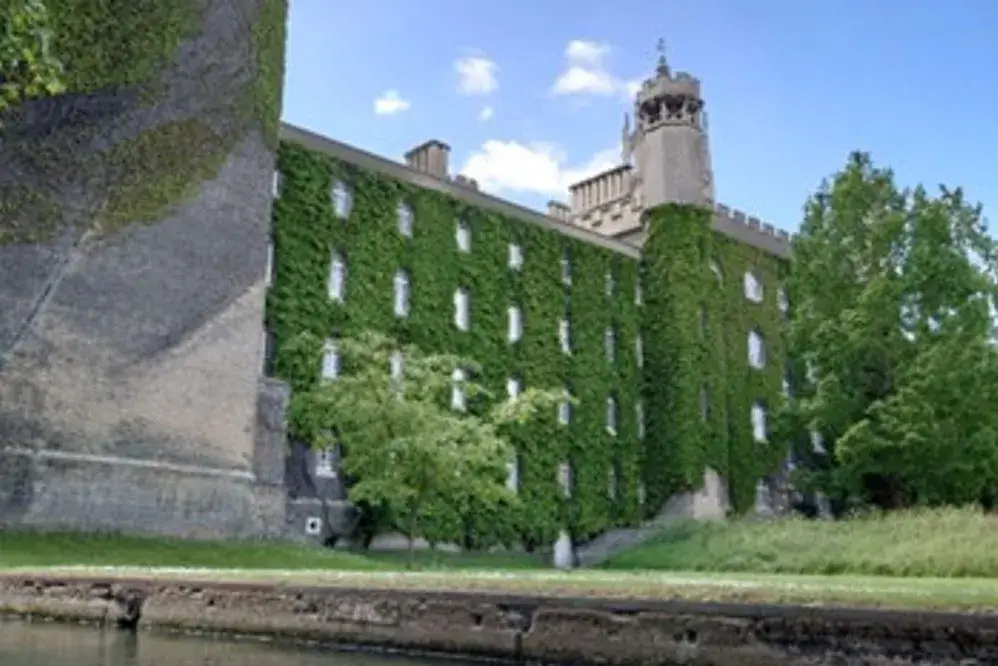 J is for Jerwood Library, the library that announces itself.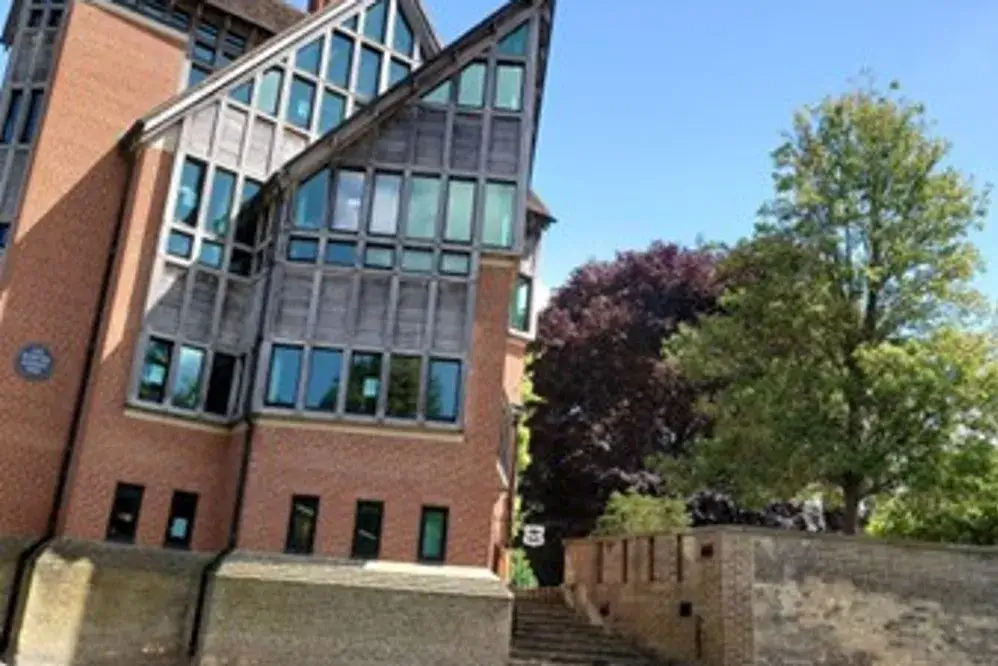 K is for King's College Chapel, located at…well, King's College.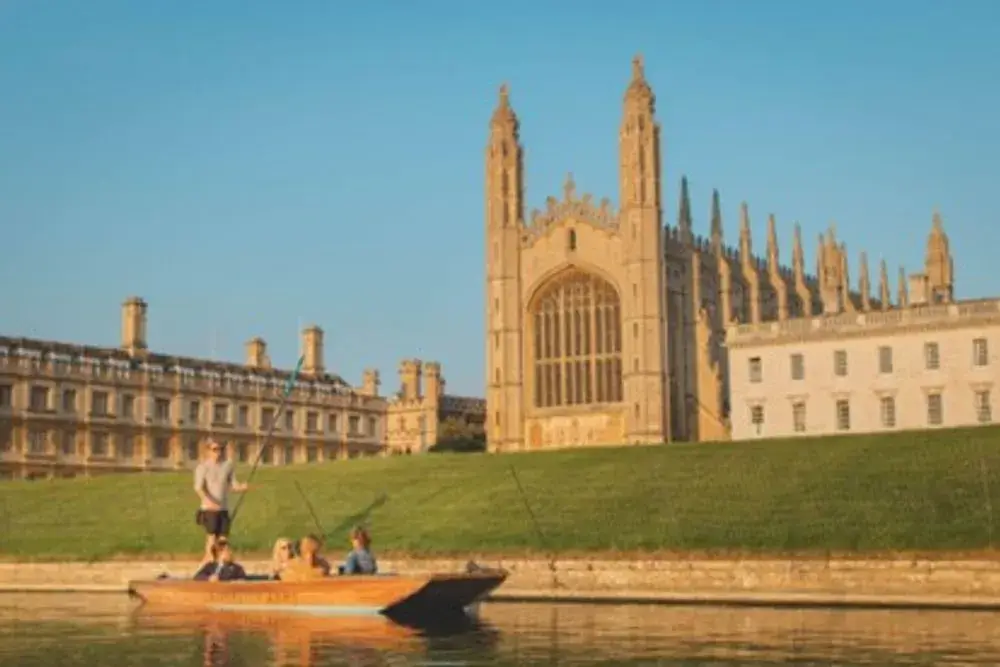 L is for Lover's Lane, where couples go to…..kiss.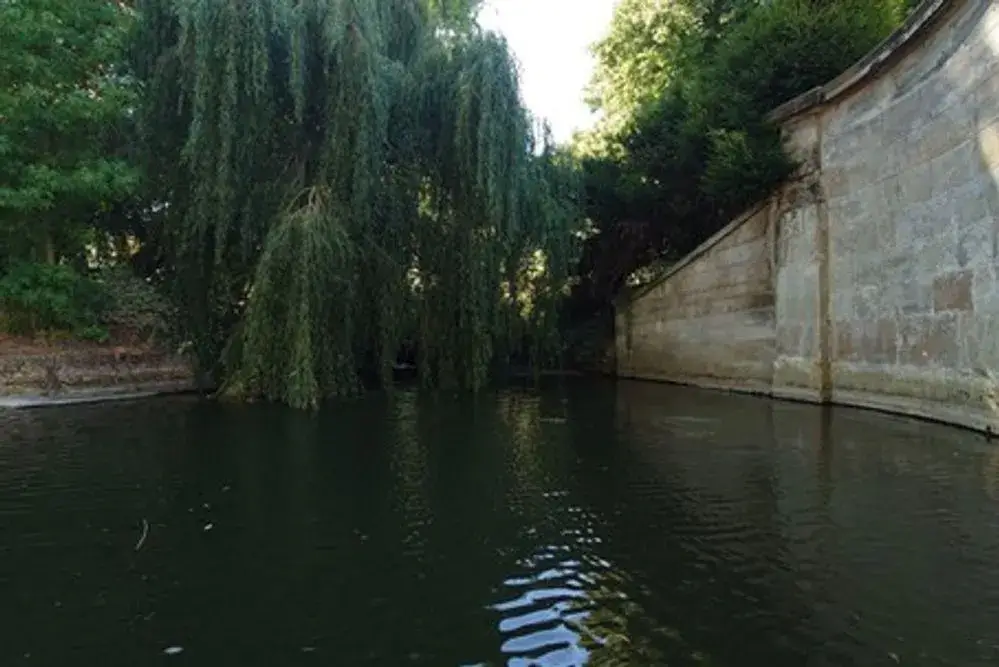 M is for Magdalene bridge, where the mythical Cam Bridge once stood.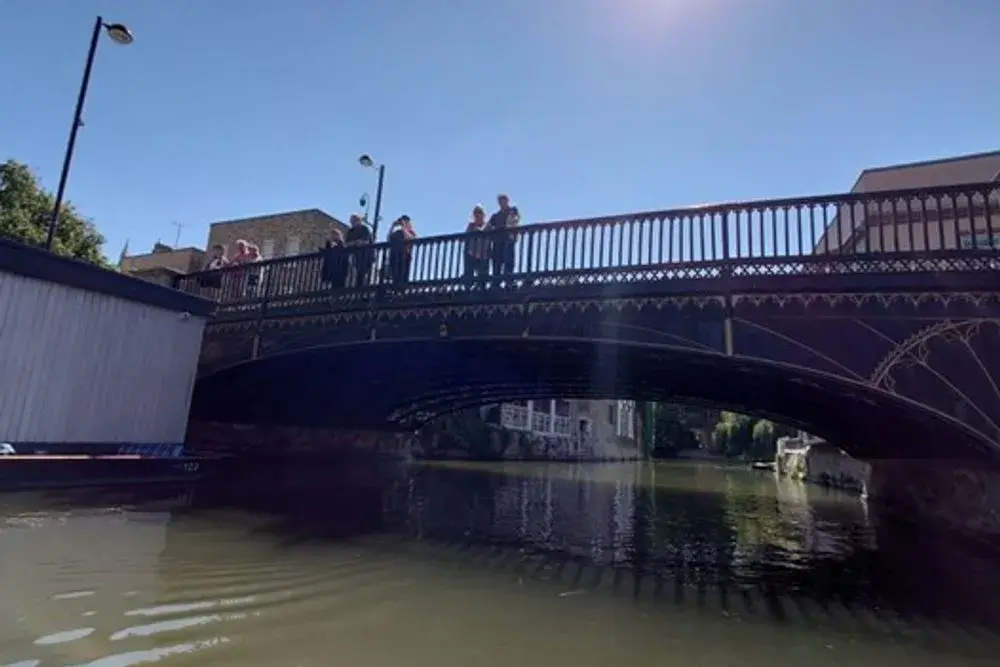 N is for "No Mooring", a sign on the river no one follows.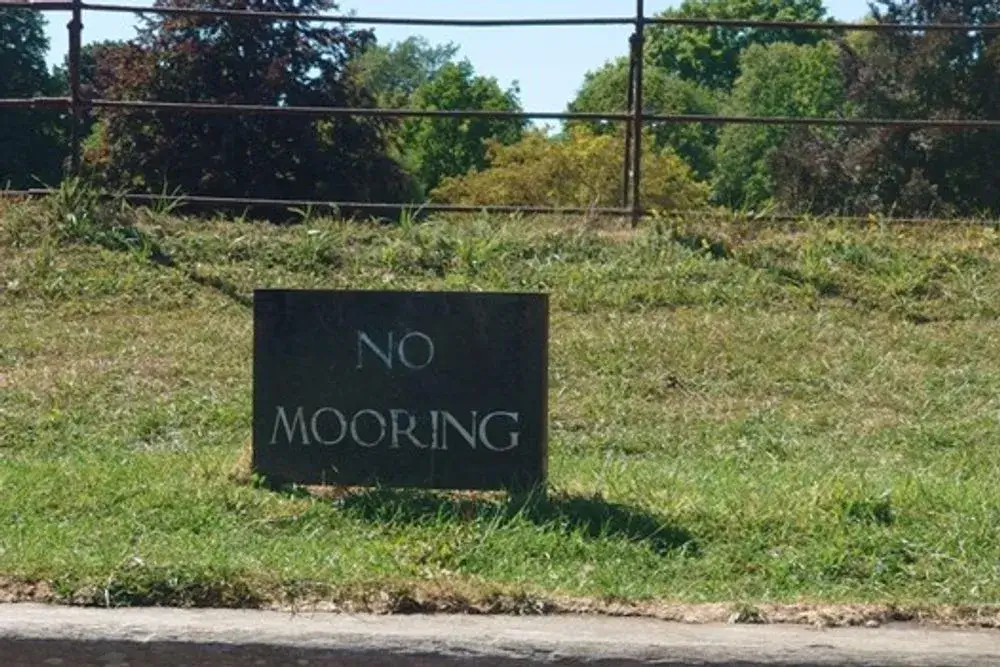 O is for Oak trees, towering over the river.
P is for Pickerel, the oldest pub still around in Cambridge.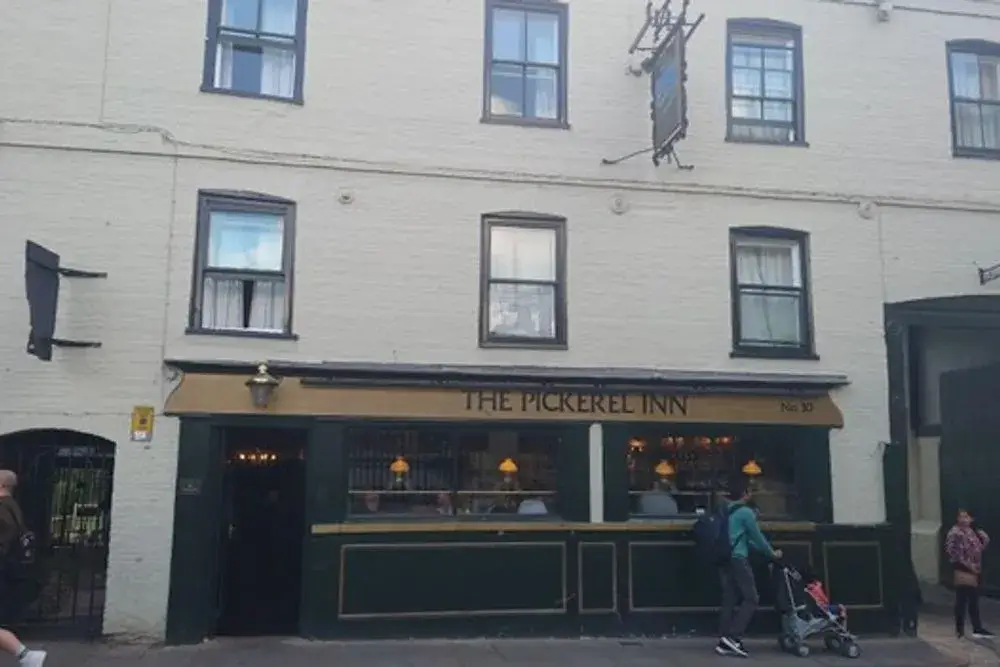 Q is for Quayside, where our punting tours begin.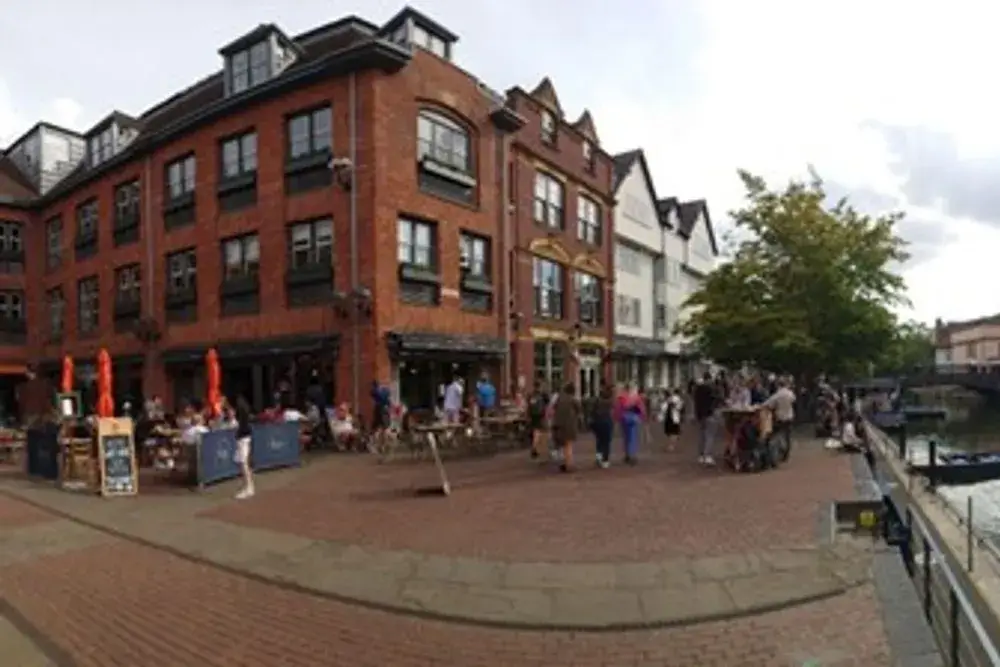 R is for River, it's the thing punts are floating on….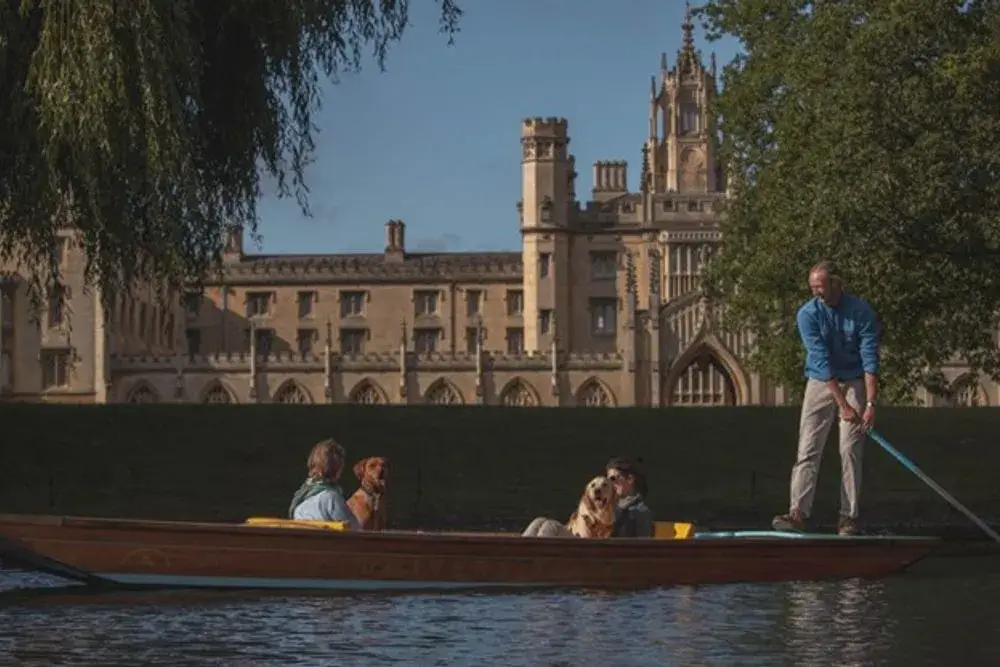 S is for Self-hires, crashing into you with no rhyme or reason.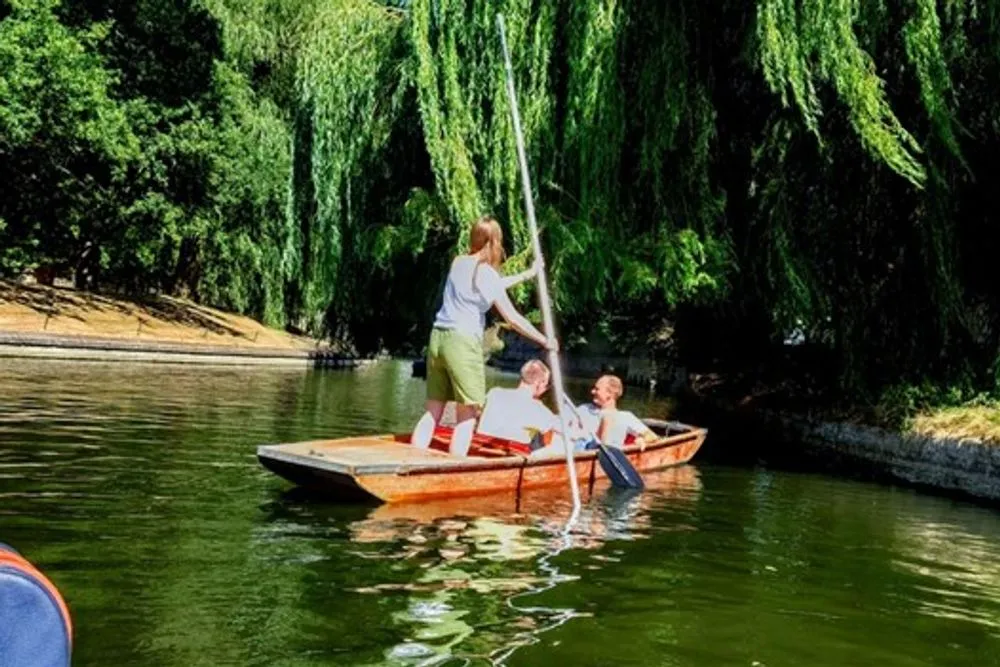 T is for Tourists, asking where's the University Of Cambridge.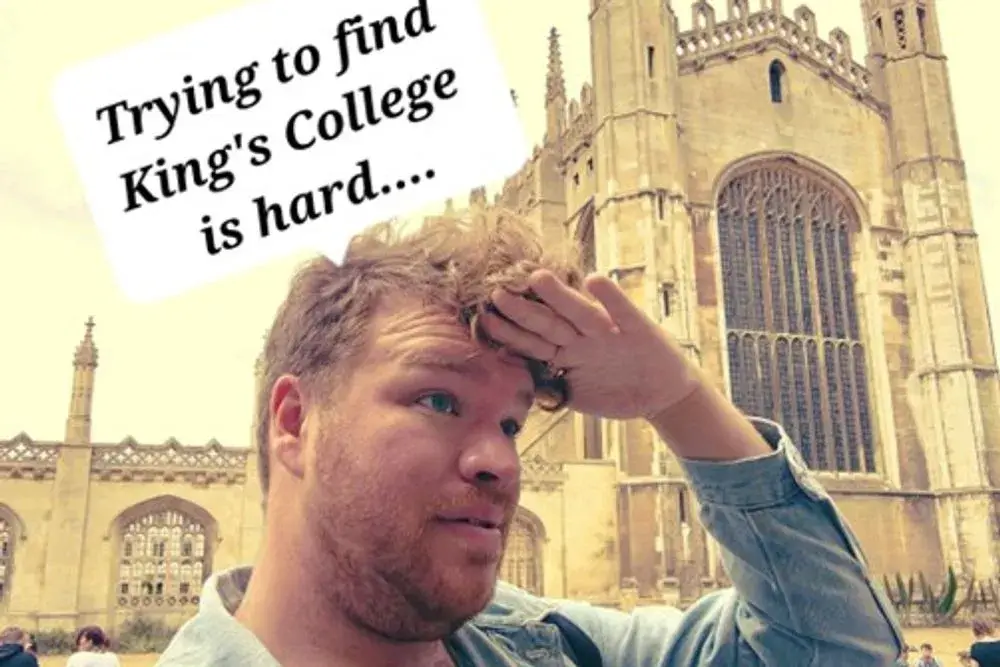 U is for Undergraduates, watching the punts go by.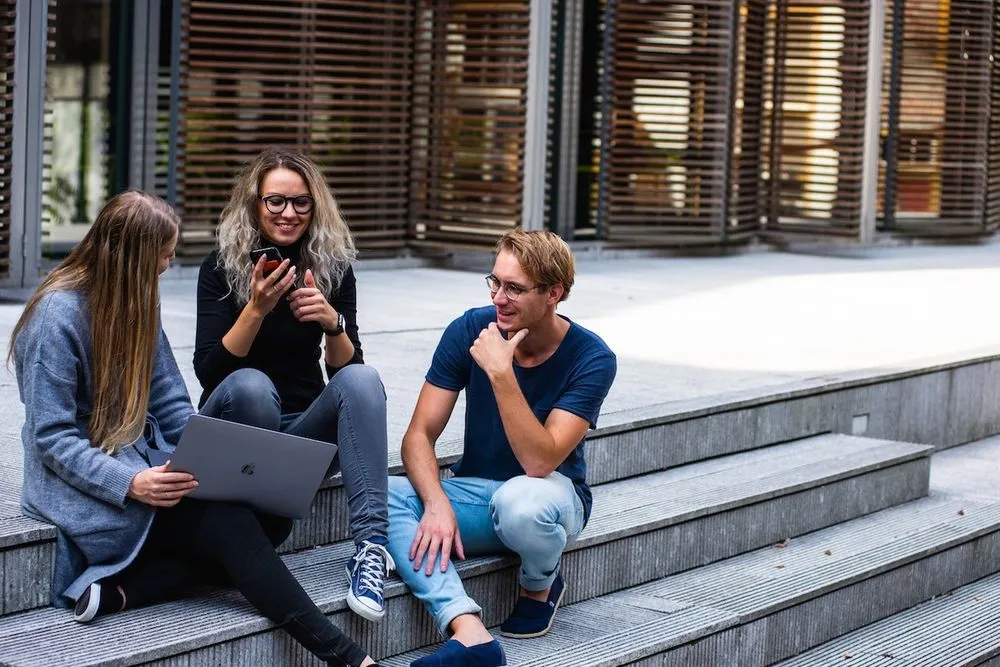 Photo by Buro Millennial
V is for Varsity, a word you'll see all over the University.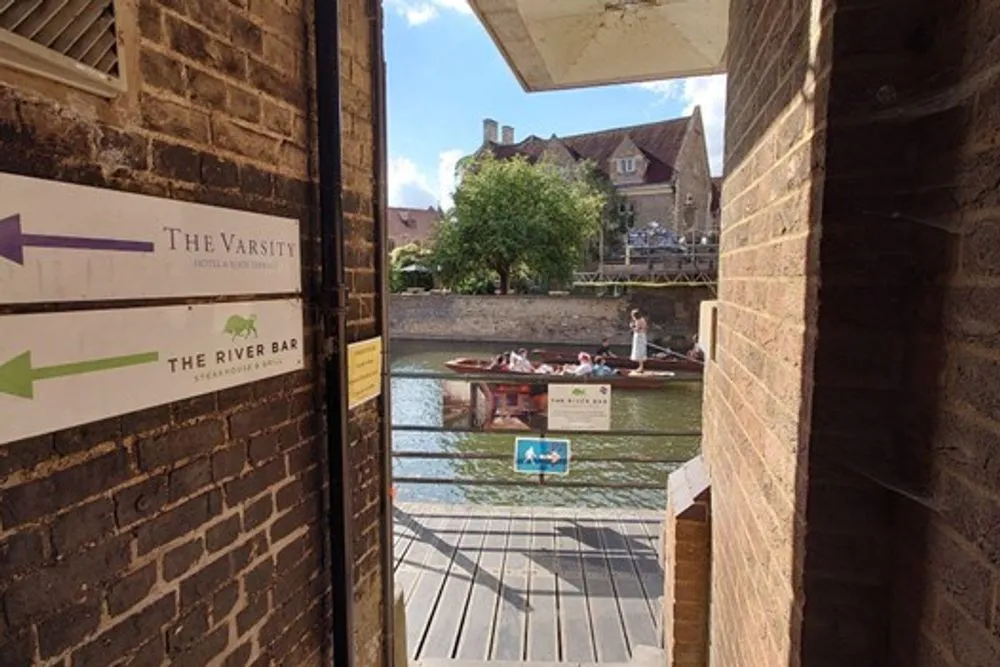 W is for Water. It's what rivers are made of…..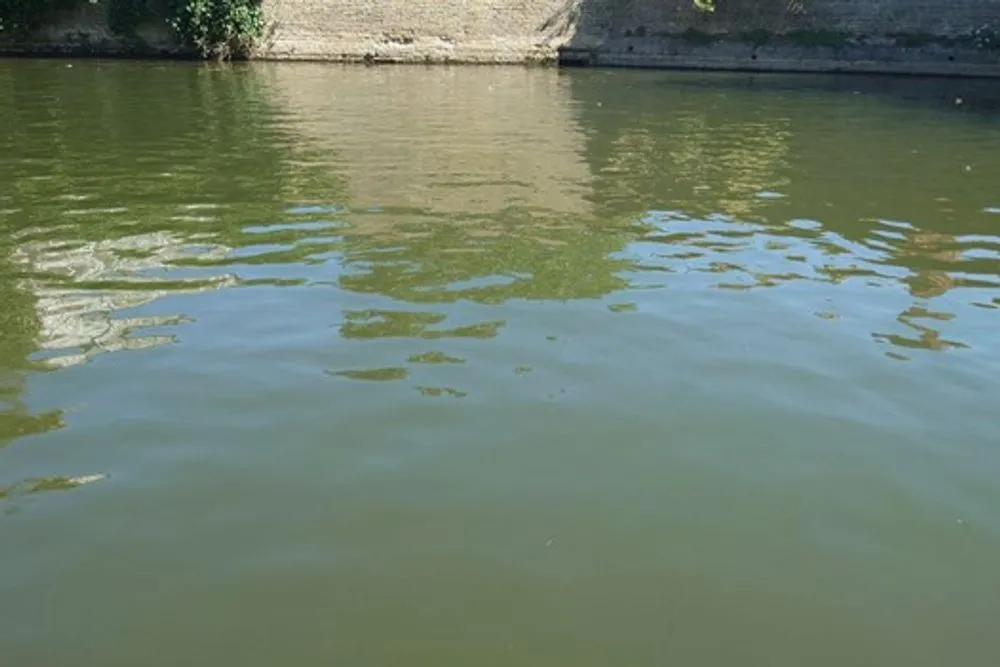 X is for Xenomania; the pleasure of meeting strangers.
Y is for Yales, seen on two pillars at St. John's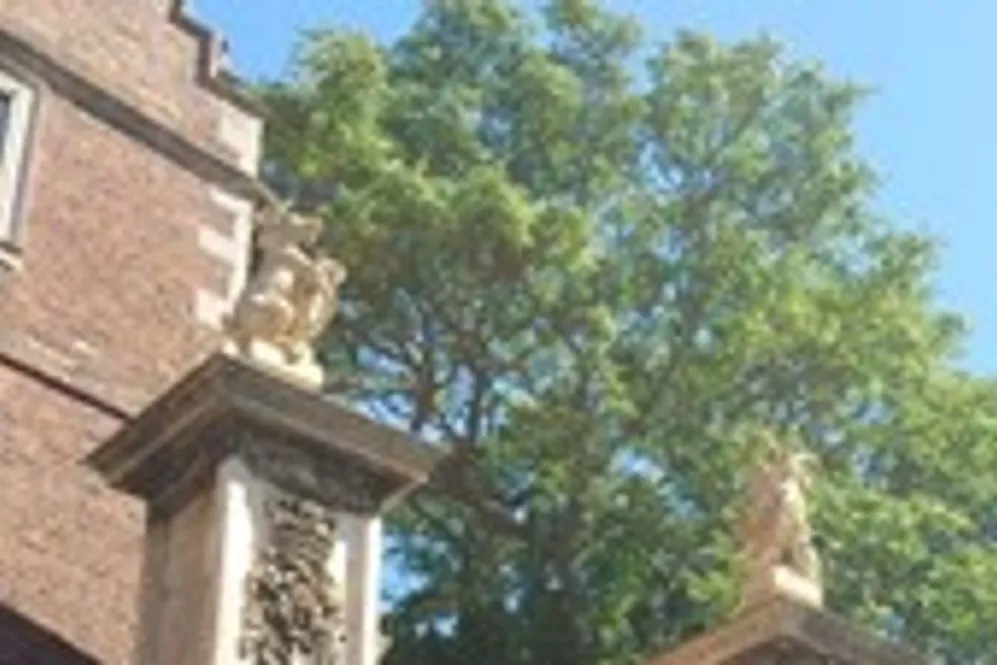 And finally,
Z is for zephyr, the gentle breeze you feel while punting down the river So the next time you go punting with us, see how many of these things you spot (or in the case of X & Z, experience).