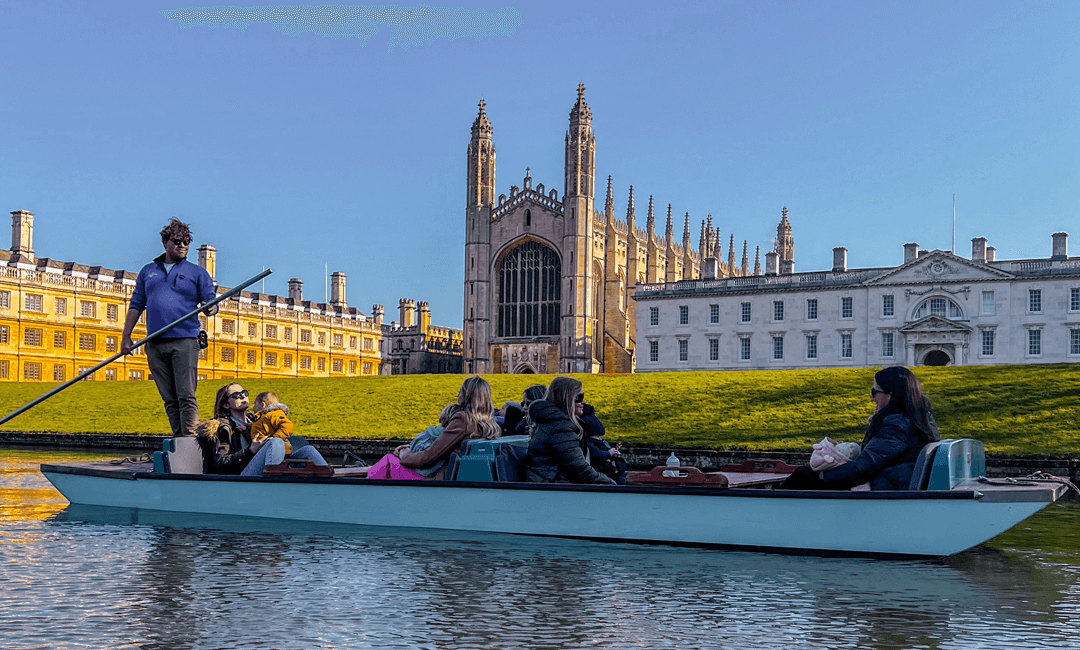 Rutherford's Announce Cambridge Past, Present & Future (CPPF) Patronship
As a local business, we see Cambridge is changing rapidly, with the population of greater Cambridge growing, and the pressure on the city, the river and its surrounding countryside increasing each year.
We've been looking to support a local charity working to protect nature and care for the local heritage, improving things across many areas of life with access to all and with the essence of Cambridge at its heart.
We're therefore very happy to announce that we are now Patrons of Cambridge Past, Present & Future, choosing them as our main local charity (registered Charity No. 204121).
As official Patrons, we're a special member of the charity giving annual donations to support their work, partnering with them where helpful and supporting the charity's fundraising efforts.
Giving you examples of CPPF's fantastic work:
Recently purchased land around the village of Coton and creating a new countryside reserve for people and wildlife on the edge of Cambridge, where we are converting farmland into wildflower meadows and woodlands, humming with life.
Saved the Gog Magog Hills from development and created Cambridge's first country park at Wandlebury, which CPPF own and care for throughout the year.
Prevented development on Grantchester Meadows through the purchase of Skater's Meadow, raising funds to put a covenant in place and campaigning against a proposed ring road through this area of natural beauty.
Promotion and continued defence of the Cambridge Green Belt.
Campaigning for the protection of the historic environment and supported Conservation Areas and Buildings of Local Interest.
In addition to this, CPPF look after some of the local historic buildings:
* Leper Chapel – one of Cambridge's oldest complete buildings dating back 900 years
* 17th century watermill at Hinxton – saved from demolition and restored
* Restored and cared for one of the UK's oldest windmills, at Bourn.
CPPF manage the amazing Wandlebury Country Park and Coton Countryside Reserve which act as 'green lungs' for the city, providing a space for people of all ages to enjoy the outdoors, experience nature and get exercise. Wandlebury alone receives around 100,000 visits during the year.